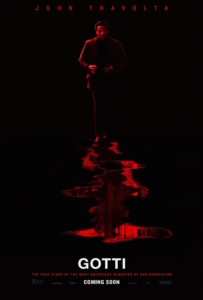 Director: Kevin Connolly
Writers: Lem Dobbs (screenplay), Leo Rossi (screenplay)
Stars: John Travolta, Kelly Preston, Stacy Keach
John Gotti Jr. struggles in his relationship with his father on a personal level as well as his desire to take his father's place at the head of the criminal organisation that he established. "Junior" Gotti recounts his father's bloody rise to power and eventual demise through the narration of a series of flashbacks.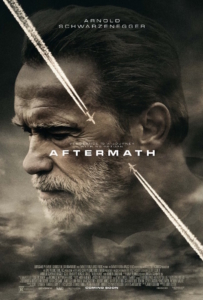 Director: Elliot Lester
Writer: Javier Gullón
Stars: Arnold Schwarzenegger, Maggie Grace, Scoot McNairy
Two strangers' lives become inextricably bound together after a devastating plane crash. Inspired by actual events, AFTERMATH tells a story of guilt and revenge after an air traffic controller's (Scoot McNairy) error causes the death of a construction foreman's (Arnold Schwarzenegger) wife and daughter.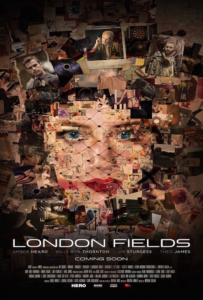 Director: Mathew Cullen
Writers: Martin Amis (novel), Roberta Hanley
Stars: Amber Heard, Billy Bob Thornton, Theo James
Clairvoyant femme fatale Nicola Six has been living with a dark premonition of her impending death by murder. She begins a tangled love affair with three uniquely different men: one of whom she knows will be her murderer.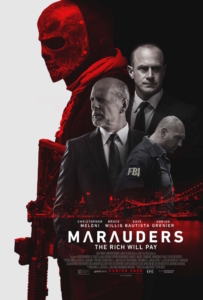 Director: Steven C. Miller
Writers: Michael Cody (story), Michael Cody
Stars: Bruce Willis, Christopher Meloni, Adrian Grenier
When a bank is hit by a brutal heist, all evidence points to the owner and his high-powered clients. But as a group of FBI agents dig deeper into the case – and the deadly heists continue – it becomes clear that a larger conspiracy is at play.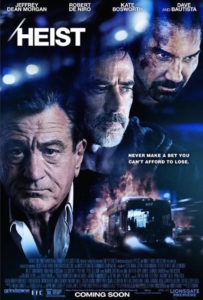 Director: Scott Mann
Writer: Stephen C. Sepher (original screenplay)
Stars: Robert De Niro, Jeffrey Dean Morgan, Dave Bautista
A father is without the means to pay for his daughter's medical treatment. As a last resort, he partners with a greedy co-worker to rob a casino. When things go awry they're forced to hijack a city bus.